Most trusted indigenous UPS company
Made in India
"Send your Enquiry for Techglare Product to Avail Special Discounts"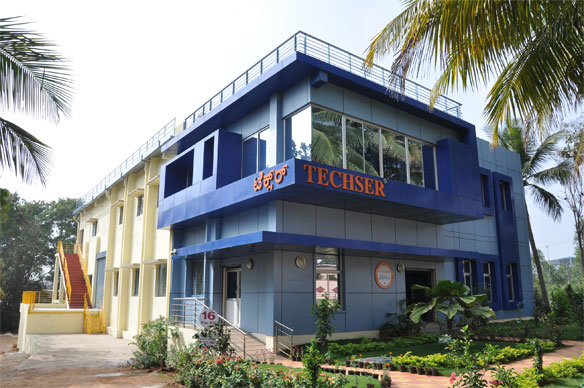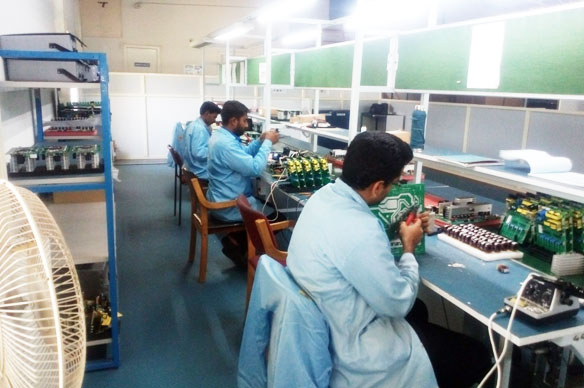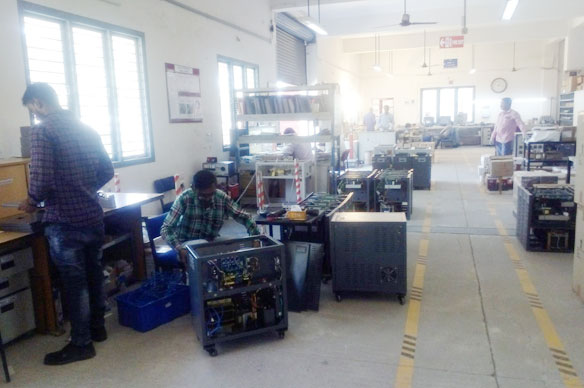 Salient Features – Online UPS TPS/TECHGLARE Series
Microprocessor/ DSP Controlled Design.
High Frequency Switching Double Conversion PWM IGBT Technology with Galvanic Isolation.
Active Power Factor Correction-Input PF>0.99.
Generator Compatibility.
Compact Size, Small Foot Print & Dynamic Performance.
Input Current THD < 7 %(Techglare Series- 1kva to 10kva).
EMI/FI Noise Filter.
Advanced Communication-RS232, SNMP Compatible.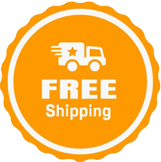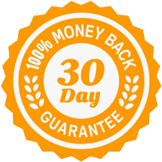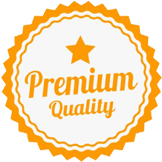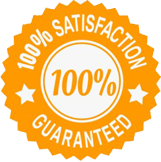 IT Clientele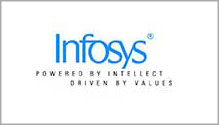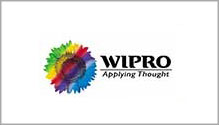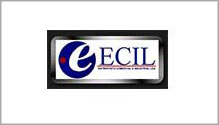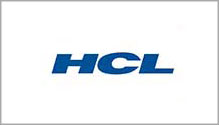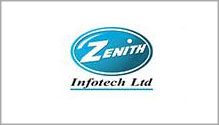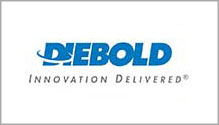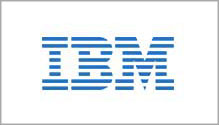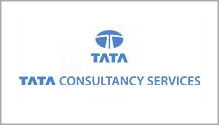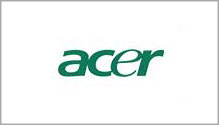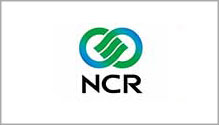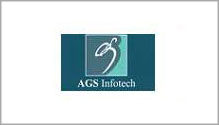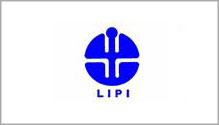 FAQ
UPS or Inverter?
Its always better to go for UPS for office applications like desktops, workstations, laptops, speakers, printers etc. UPS uses a double conversion technology which gives you clean power all the time even when the grid power is on. Inverter on the other hand switches on only when the grid power is off.
I don't know my load requirement, can Techser team help me to study my load and propose solution?
Yes, we are present in all major metros, tier1 and tier2 cities. Our experienced army of service personnel will visit the site to give the optimal solution. Kindly fill your details in the enquiry form above.